(202) 544-9368
653 Pennsylvania Ave SE
Washington DC 20003
Order Online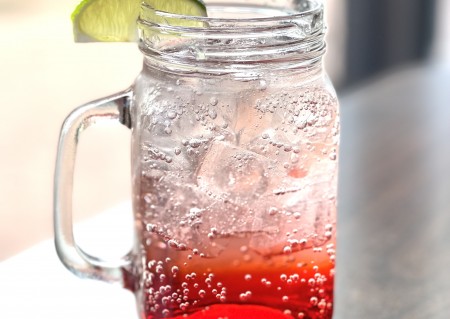 0 customers Sparkling Strawberry Lemonade ! Leave a review to let us know what you think.
You may also like
See those other items from Season's Special.
---
Tasty Homemade wontons filled with juicy shrimp & chicken seasoned with sesame oil, Served with fresh Bok Choy and flavorful broth topped with garlic, Cilantro and Scallions.

Fried vegetarian Chive pancake serve in a small bite come with side of Sanphan Sweet soy sauce.